Some Kind Words From Our Customers
As a real estate agent it's important to partner with an attorney whose best interest is always to serve the client and do what the client wants. Chi has always been responsive, tactful, respectful, and courteous to other attorneys, agents, and other people working on the transaction. I never have to worry that he is going to try to make a decision for a client or put his own desires first. He has done dozens of closings for me and his service is always top notch. Thank you for being a great professional!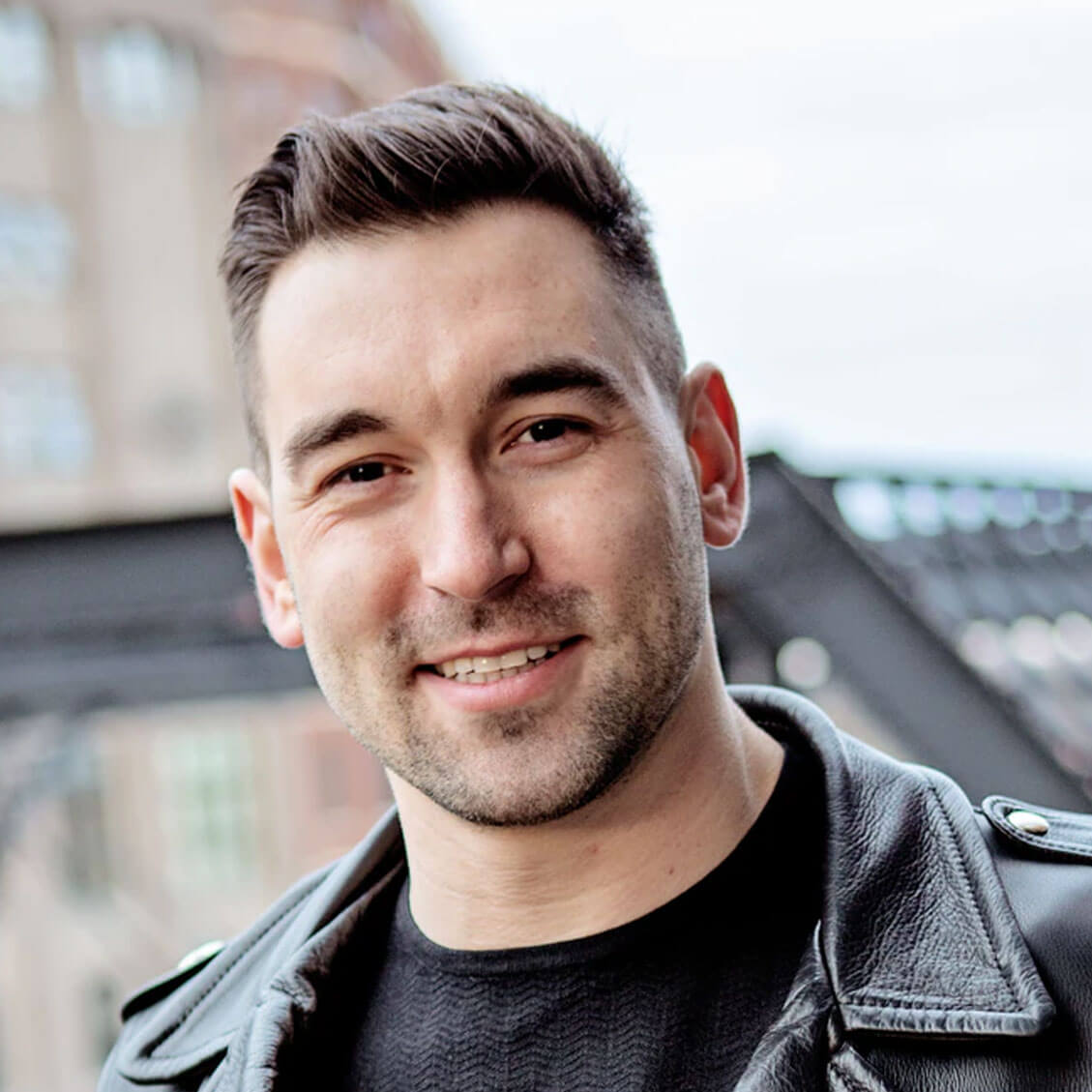 "Outstanding Work"
Chi is the by far the best Real Estate Attroney I know! As a licensed realtor I know how much poor attorney can ruin a transaction or how great attorney work can make a transaction a breeze and enjoyable experience! I always recommend everyone buying or selling a home hire Chi. His fees are very affordable as well compared to current market rates.